7月にアメリカのストリーミングネットワーク"PharcydeTV"で放送の
R2 RADIOエピソード2がYouTube "R2 RADIO Channel"で公開中です
R2RADIOエピソード2 ゲスト「DJ PMX」
ジャパニーズ・ウェストコースト・ヒップホップの先駆者であるDJ・プロデューサーとして知られる
DJ PMXの生い立ちや来日アーティストとの交流ストーリー、NEWリリース情報など盛りだくさん!
This week on R2 RADIO we bring you episode 2 where we interview the legendary Dj, Producer, and pioneer for west coast Hip-hop in Japan, DJ PMX! Dj Pmx stopped by the show to talk about his current projects, his story and to celebrate 30 years of being in the music business. Check out this exclusive interview with Dj Pmx on R2 RADIO. Don't forget to leave a comment, like and share!
To see more info on R2 RADIO, Visit R2Radiojp.com
Follow our host
#RisaKumon : RisaKumon.com
#Roro : Roromusic.com
[Follow our social media pages]
Fb : https://www.facebook.com/R2RADIO/
IG : https://www.instagram.com/r2radio/
Presented by R2 Recordz
Produced by Roro.
Shot in Tokyo, Japan
---
DJ PMX OFFICIAL HOMEPAGE
新着情報、ブログ更新をメールでお知らせ
---
注目NEWS
2007年にリリースされた"RISING"から11年振りに
RICHEE、ONE-2からなるGHETTO INCが再始動!
iTunes
https://itunes.apple.com/jp/album/our-way-dj-pmx-ver-feat-hi-d-single/1407605974?app=itunes
---
DJ PMX – THE ORIGINAL Ⅲに参加のラッパーDIABLO、
待望の新曲"SOMETHING NEW"のOfficial Music Videoを公開!
iTunes
https://itunes.apple.com/jp/album/something-new-dj-pmx-ver-single/1413255802?app=itunes
---
NITS aka N°22 1st EP "KING & QUEEN"より第2弾のMUSIC VIDEOを公開!!
iTunes
https://lnk.to/VJdB8
---
LOCOHAMA CLOTHING+ILLMATIC CLOTHING
宮崎県延岡J-BOY限定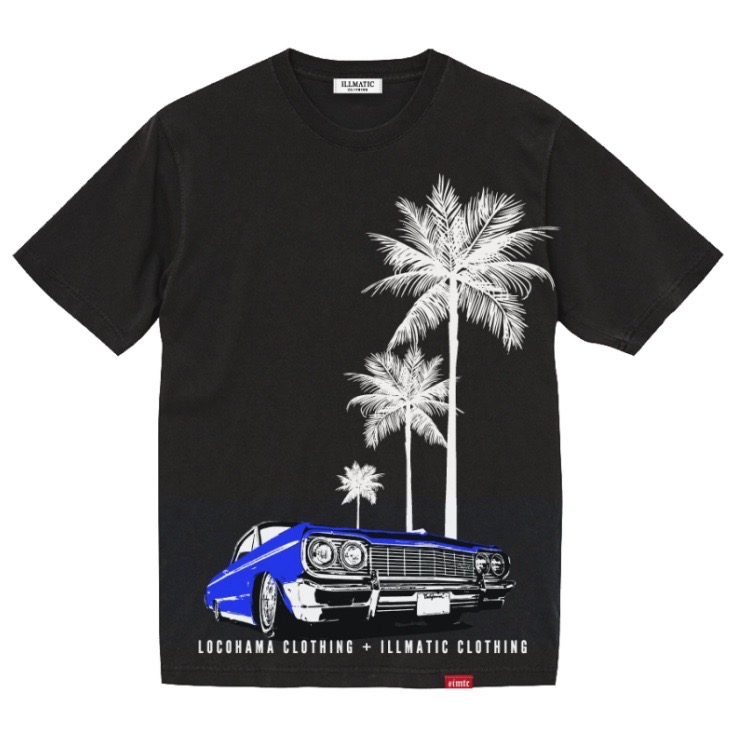 ---